Strahan Medical Group was founded in 1993 with a mission to identify and provide specialty medical products that demonstrate proven advantages in overall cost-effectiveness, efficiency, and safety. Since then, SMG has grown to become a trusted partner in medical equipment & disposables sales throughout the greater Midwest.
Led by a highly experienced medical supply sales expert, Strahan Medical Group's fundamental mission remains the same; to identify innovative new products that can improve the quality of patient healthcare. Our synergistic product portfolios are carefully selected and developed within our areas of expertise. Experts in the areas of acute care, surgical, ER, orthopedic, birthing, wound care, personal protection products and more. Our goal is to provide medical facilities with top-notch supplies while also presenting cost saving strategies. We supply to the entire state of Michigan as well as Northwest Ohio and Northern Indiana. Our manufacturers, distributors and customers gain the benefit of direct access to professionals with first-hand knowledge of the patient care environment.
Strahan Medical Group's current breadth of product line, nationwide distribution reach, global supplier capabilities, and outstanding support operations make SMG an even stronger partner to manufacturers and, most importantly, to the healthcare providers we serve. Our committed and established relationships provide our manufacturing partners instant access to a vast network of decision-makers and leaders in healthcare.
Since 1993, Strahan Medical Group has remained dedicated to providing clinically superior products that demonstrate proven advantages in overall cost-effectiveness, efficiency, and safety. We pride ourselves in remaining steadfast in our commitment to improve clinical outcomes while presenting proven strategies that will provide cost savings without clinical compromise.
To provide our customers with clinically superior, cost-effective, innovative products in conjunction with providing excellent customer service, clinical support, and complete satisfaction.
SMG's success stems from our extensive medical supply and medical device sales background. That experience drives us to find the products that can improve the quality of patient care, while also recognizing the economic realities and clinical needs of the healthcare facility.
For more information, call Strahan Medical Group today at (517) 349-7666
Strahan Medical Group – the right choice for your medical supply sales needs.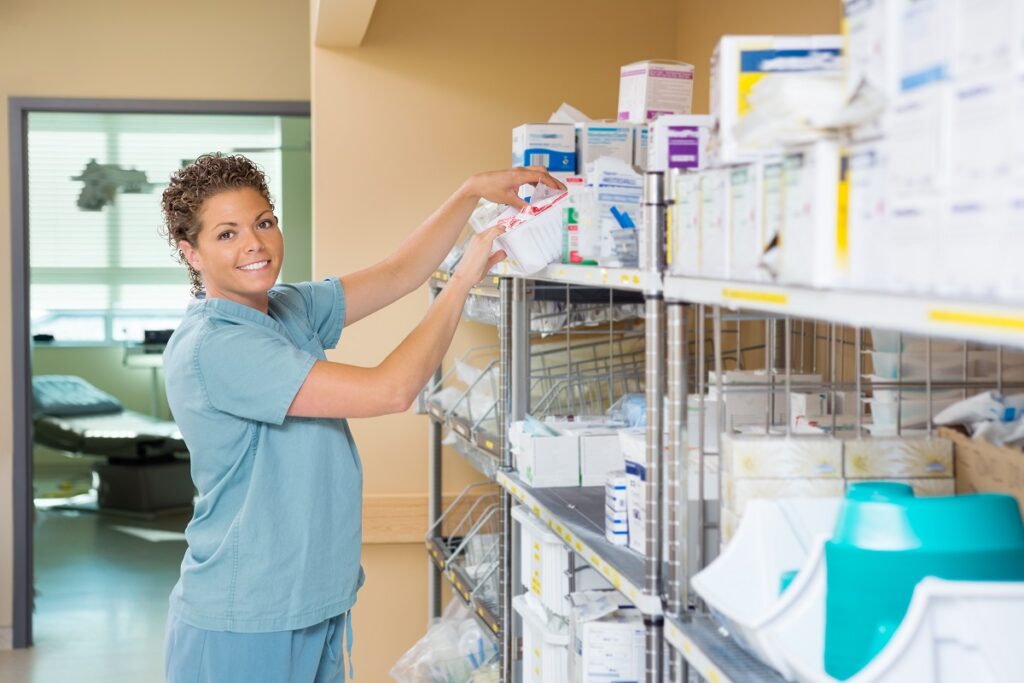 Primary Communities Served