Medical Supply Sales-Okemos, MI.
At Strahan Medical Group, our mission is to provide high-quality medical supplies and tailored services that help you maximize efficiency and cost savings. At SMG, we offer customized solutions for you.
Who We Serve:
We work with hospitals, surgery centers, wound care centers, and nursing homes to deliver products, services, and insights that make quality care more accessible and affordable throughout Michigan, Northern Indiana, and North West Ohio.
Products We Provide:
We carry a wide array of superior medical supplies for various acute care settings. For the OR, we carry products and accessories from positioners and skin markers to light handle covers and turnover kits. We also offer a full line of orthopedic soft goods from DJO Global including arm slings, knee, and wrist braces. We also provide quality products from Caroline Company, such as non-sterile kits, maternity and admission kits. We also have a comprehensive wound care line, as well as PPE products from glove boxes, dispensers, tissue, and hand-washing to innovative room disinfectant units from Halosil. For patient rooms, we partner with Homewood Health Care, a leader in labor and delivery birthing room furniture from head walls, case carts, and bassinets to infant care stations. We also provide a variety of personal care items from soaps, combs, deodorants, and mouthwash to disposable and reusable pillows.
Why Choose Strahan Medical Group?
Since 1993, Strahan Medical Group has formed a reputation built on integrity, experience, and superior customer service. We have forged relationships with our clients, bringing them tailored solutions based on their needs and budgets. We are not a medical supply resaler, we are a liaison between the distributor and you. We listen to your needs and find the best products available to meet them. We take pride in helping our customers to identify problems and working hard to solve them. At Strahan Medical Group, we treat each customer as if they are our only customer, whether they are a 1200-bed University hospital or a 25-bed nursing home. We look forward to the opportunity to serve you.
For more information, call Strahan Medical Group today at (517) 349-7666
Strahan Medical Group – the right choice for your medical supply sales needs.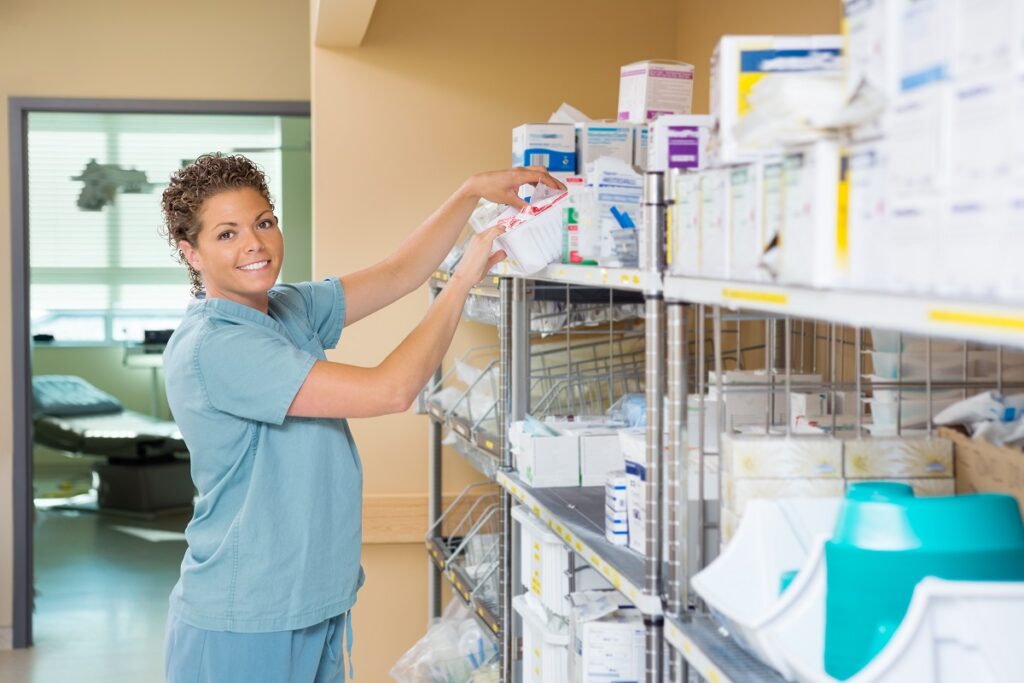 Primary Communities Served